About half a year It took me to create all of them. 
I am fond of small details on the cover )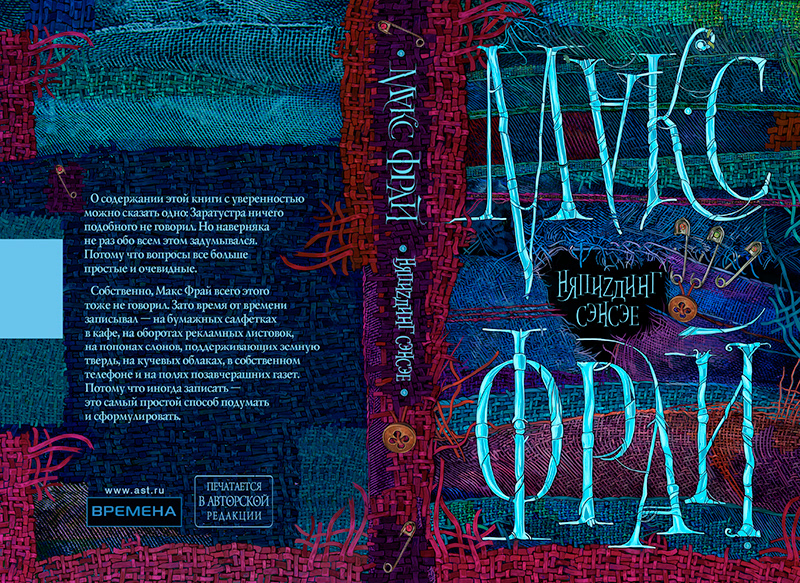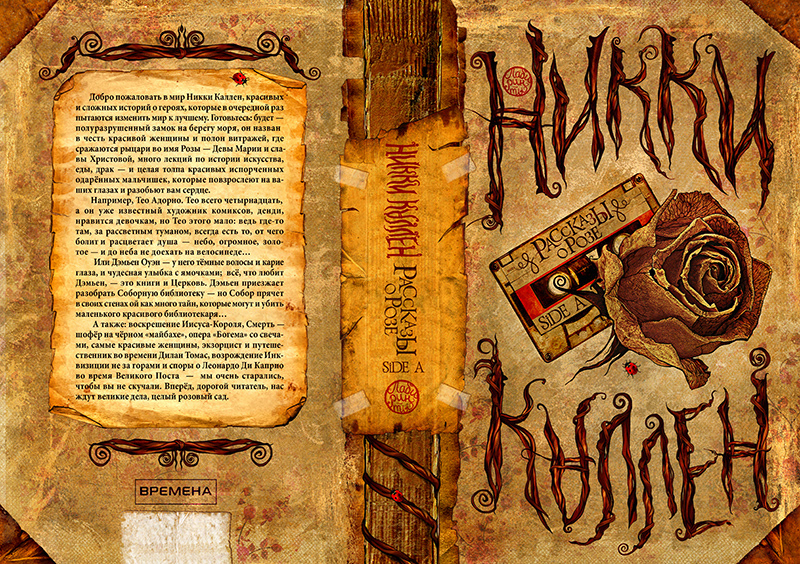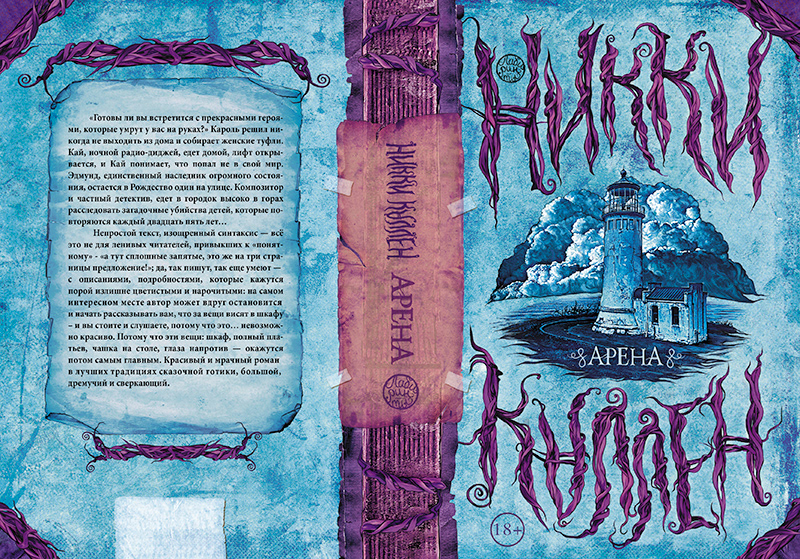 The first variant of the colour and picture.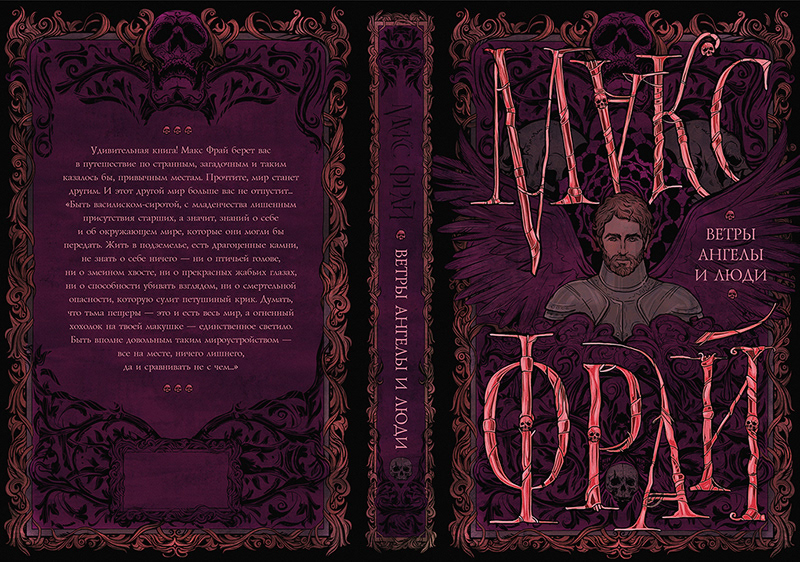 The final variant of this bookcover.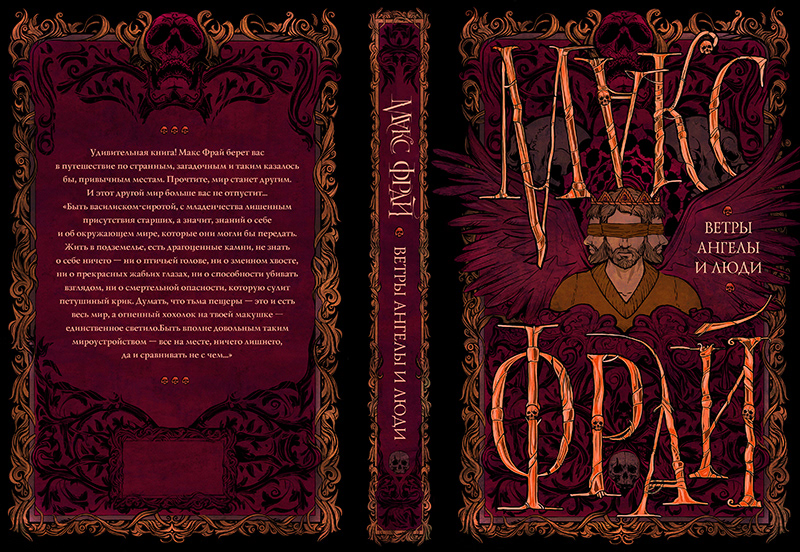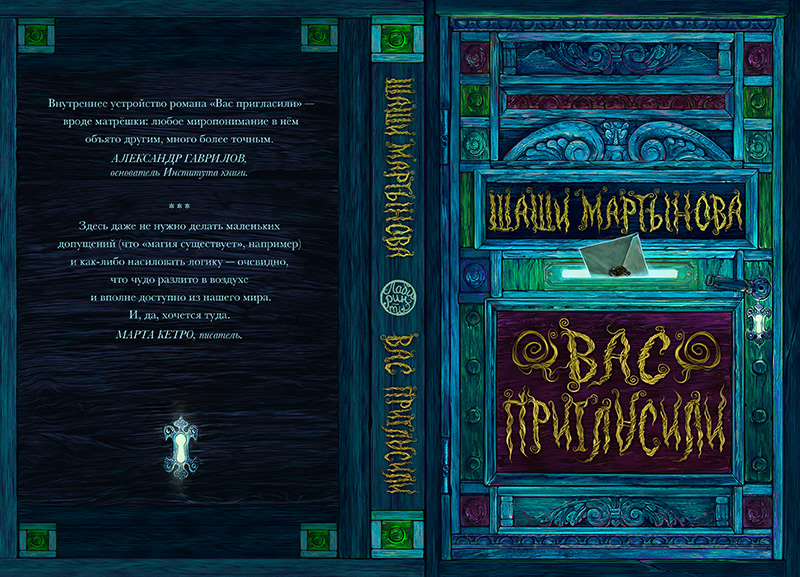 The idea of this cover was to make stars glow using only picture printed with no adding special materials.